Kiteboarding is an amazing sport that anyone can learn. Some pick it up faster than others. LESSONS ARE A MUST! The power of a kite should not be underestimated! In kiteboarding, a kite is used to sail across the water (or snow) on some form of board. The type of gear varies greatly. It is often referred to as Kitesurfing or Kiting. Kiteboarding is a cross of many different sports: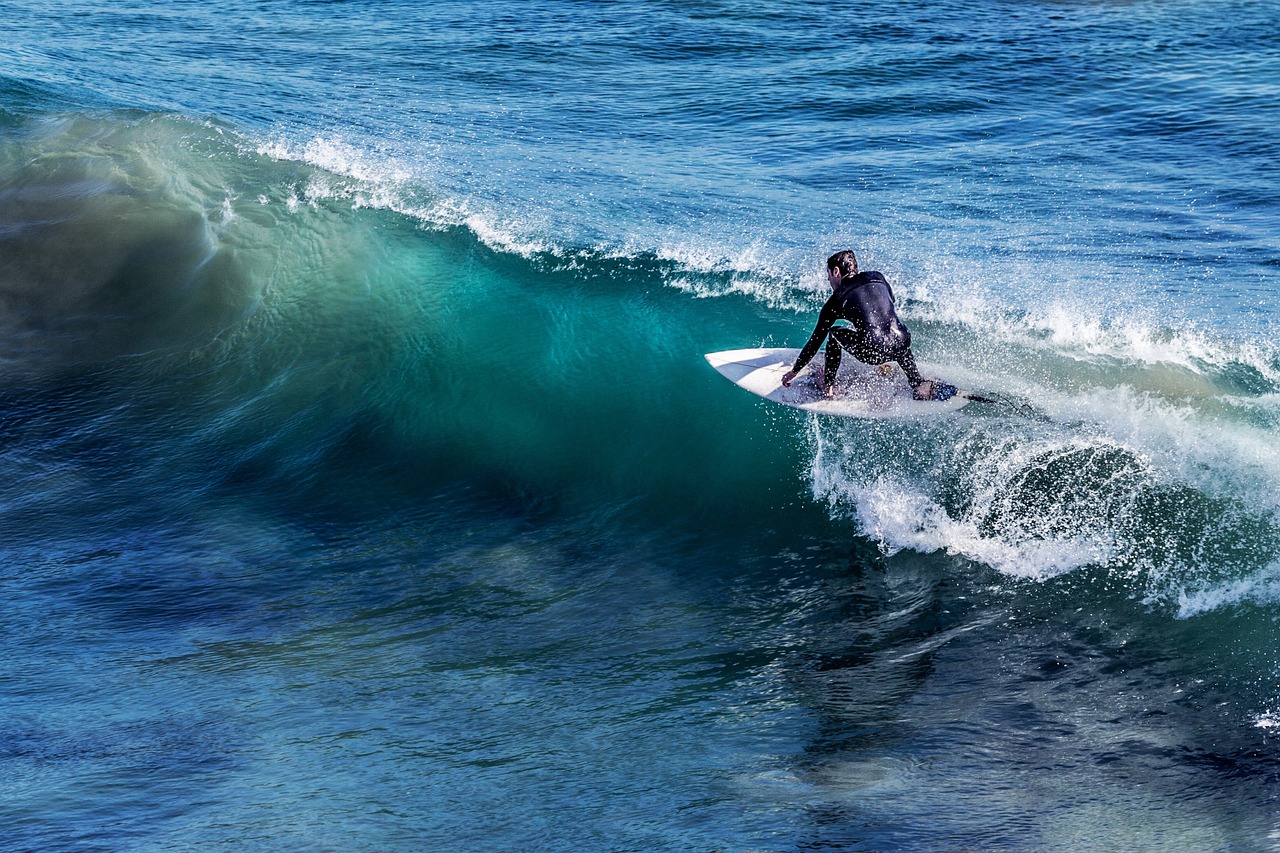 Surfers – Ever dreamed of catching waves from the outside before anyone else even sees them (WITHOUT PADDLING!!!)? Or how about being able to power around those messy sections that you normally couldn't get around? Kitesurfing opens a whole new level to surfing with endless possibilities. A kitesurfer can catch more waves in one downwinder with a kite than he would paddling into waves all summer. When those blown out days roll around, it's time to grab a kite and enjoy a whole new experience.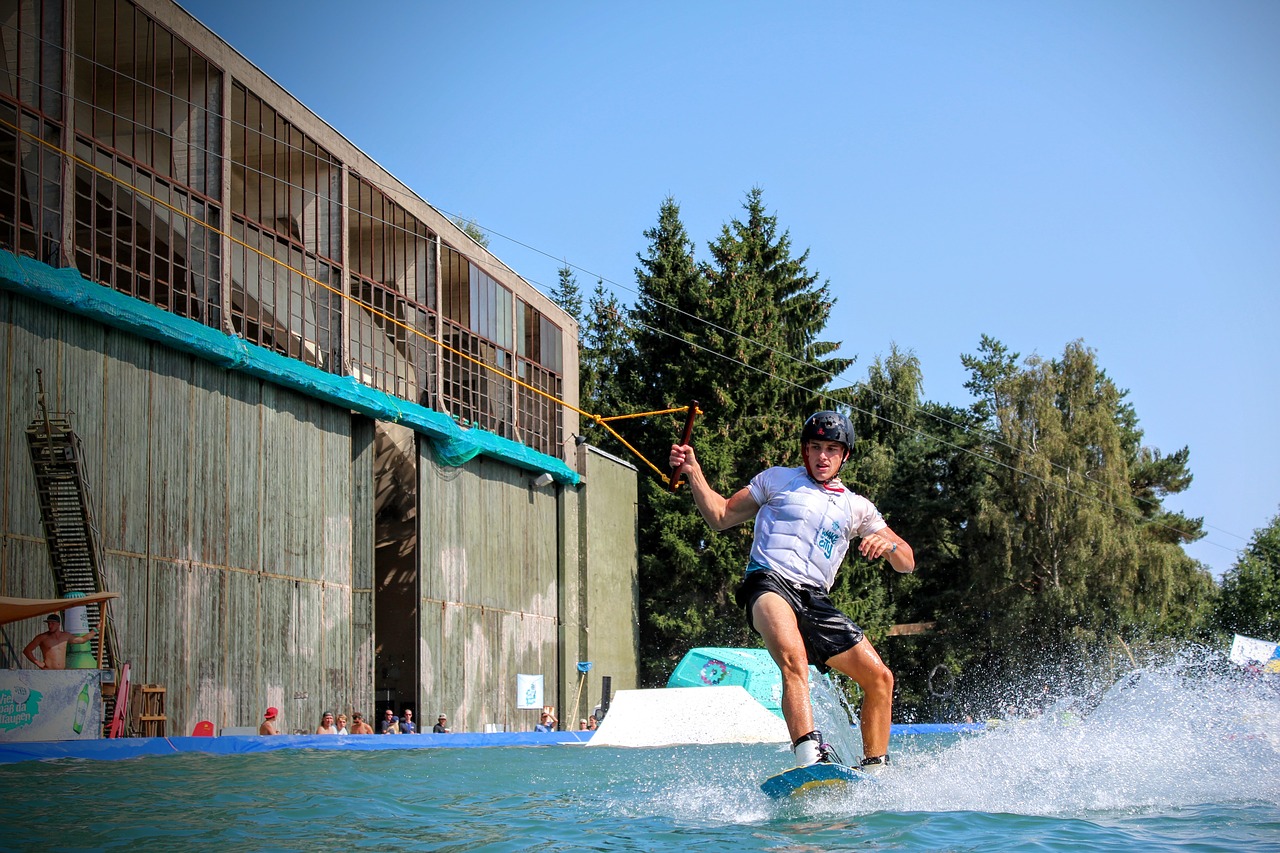 Wakeboarders – Ever dreamed of having an incredibly long tower on your boat that allows for MULTIPLE flips, handlepasses, rotations or combinations. A kite pulls similar to a ski boat with a tower but with A LOT more UPWARD pull. It is not uncommon to reach heights of 40-50 feet. This allows for unimaginable tricks. Handlepasses, rallies, rotations or flips; kiteboarding opens a whole new level to Wake-style tricks.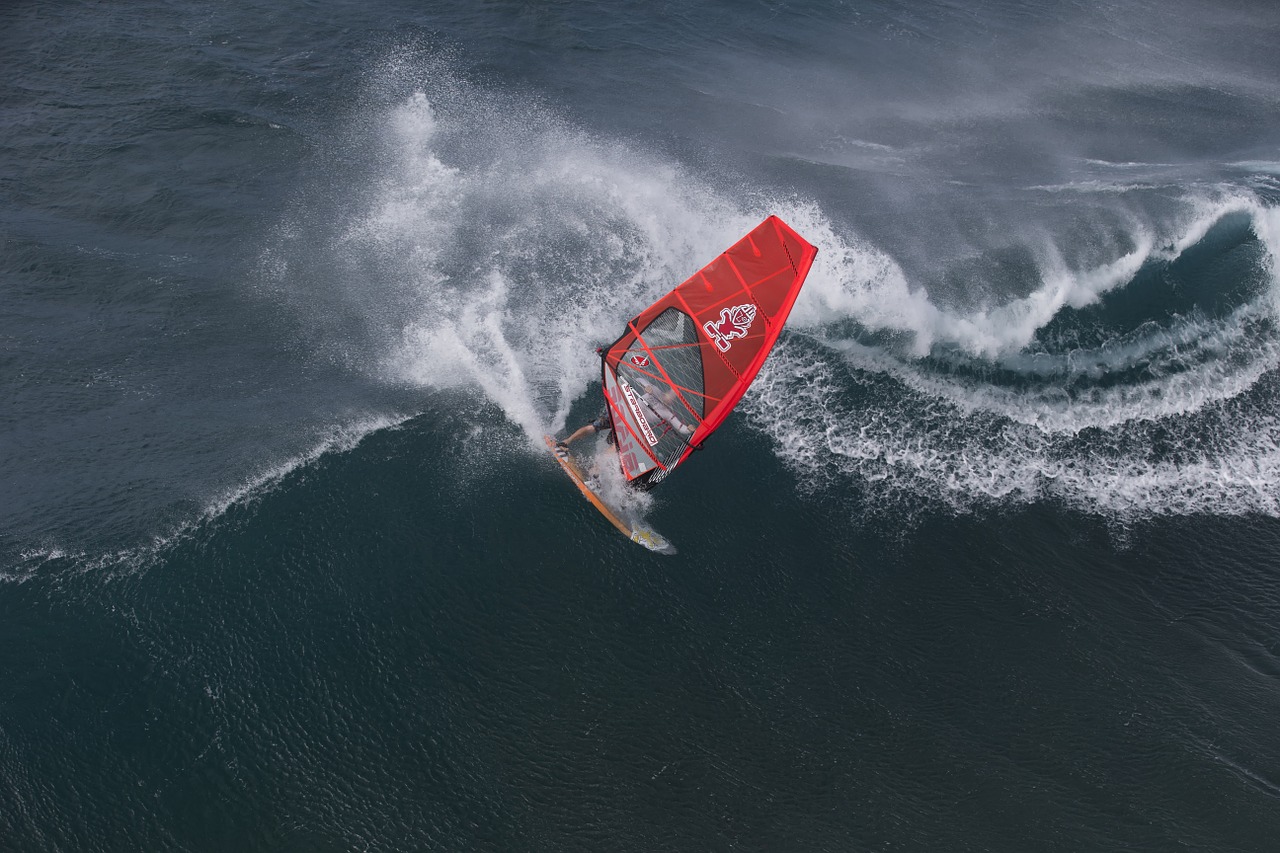 Windsurfers – Ever dreamed of being able to sail in light winds without a monster board and mast? Kiteboarders can enjoyably ride in much lighter winds than windsurfers. One can go out on a 12 knot or less day and be fully powered with the right equipment. This would not be too much fun with a windsurfing rig. Not to mention, your gear fits in the trunk of a car!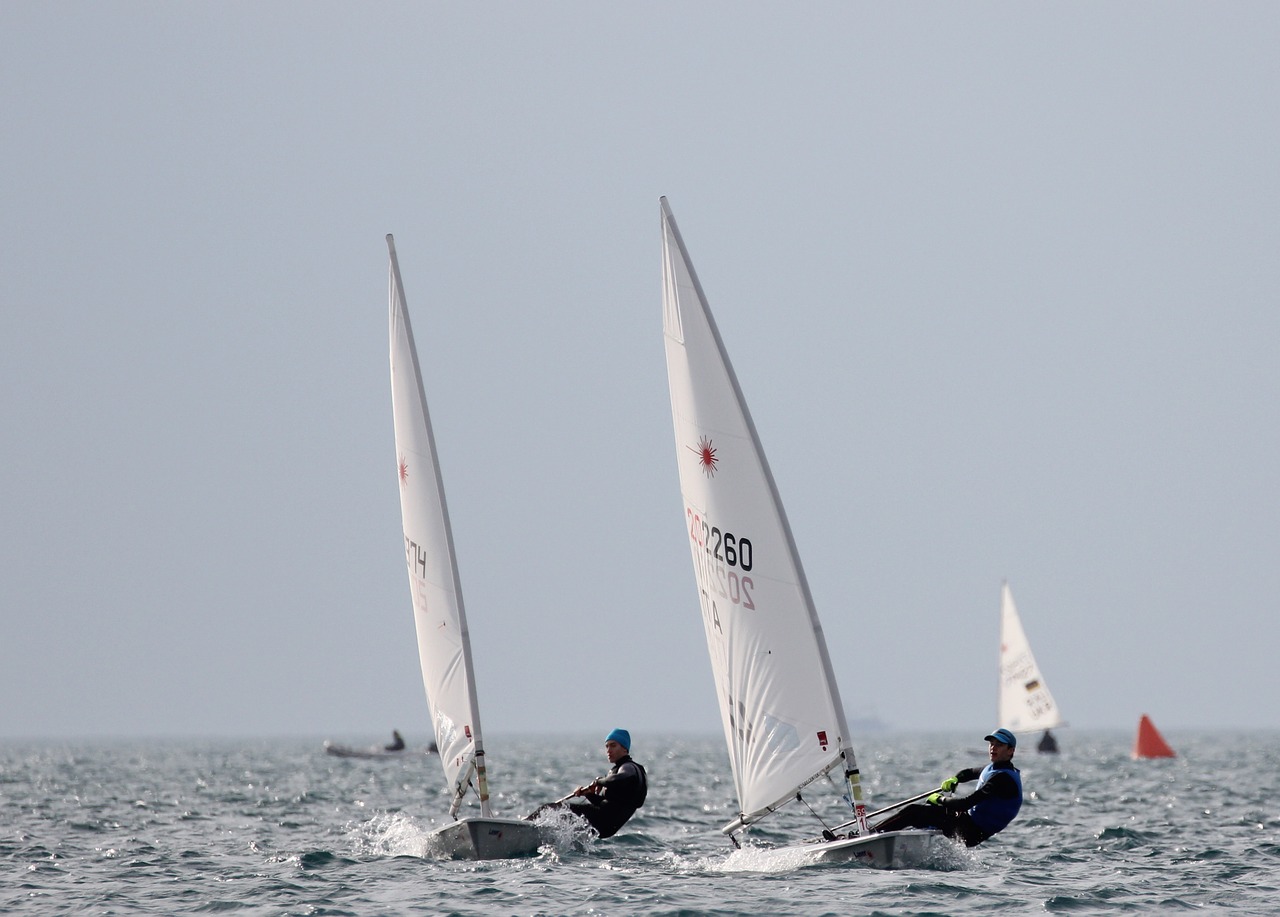 Sailors – Ever dreamed of being able to sail without having to lug around a boat or bulky craft? Kiteboarding is a form of sailing but the gear fits on your back. With the right kite, you can sail on just about anything. You can sail on a board, a kayak, a catamaran or be creative and find your own unique craft!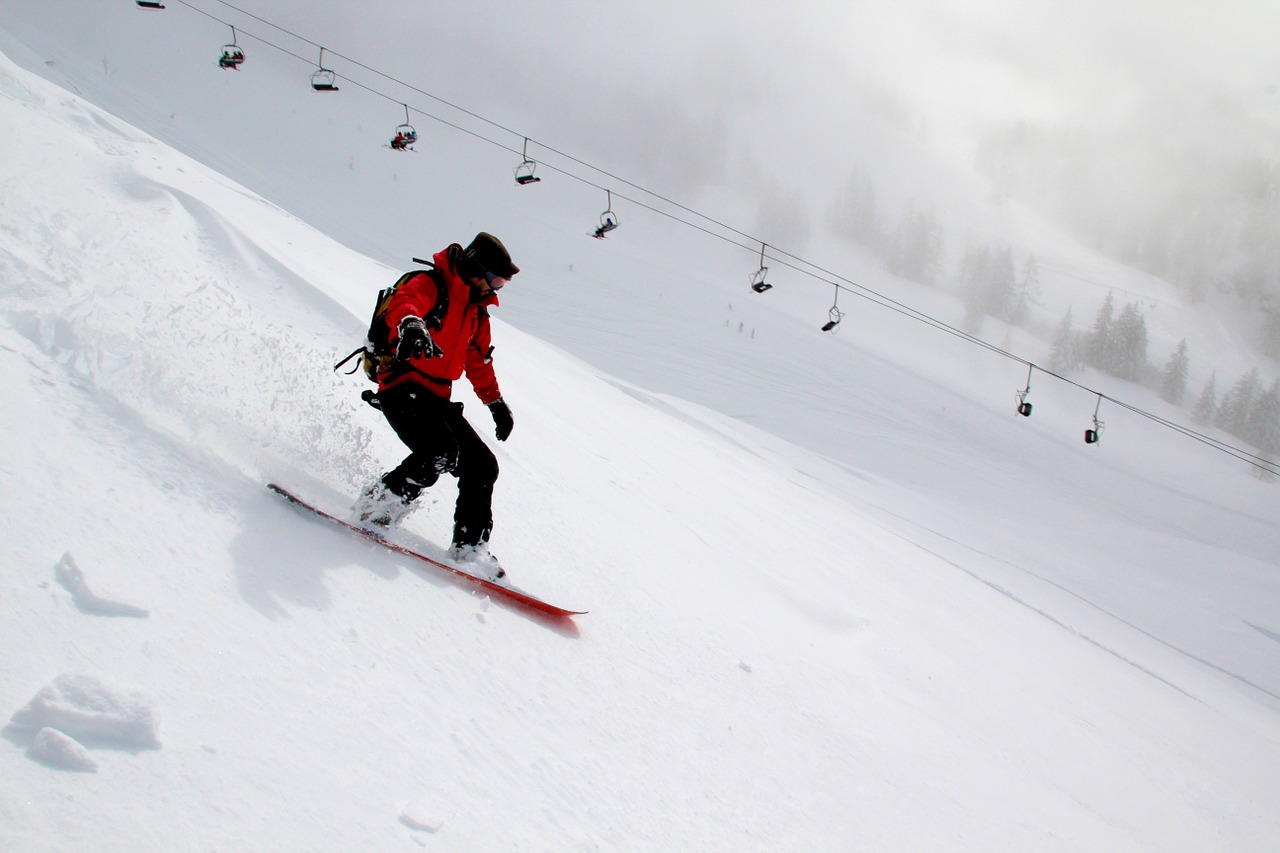 Skiers and Snowboarder – Ever dreamed of being able to ride UP the mountain? NO SKI LIFT OR LIFT TICKETS NECCESARY. What about being able to ride on flat ground, rolling hills and open plains? That snow covered frozen lake can turn into an open playground. The possibilities with a kite and snow are endless!